 Chiropractor
Marie Hughes, D.C.
Dr. Hughes is a 1995 graduate of Life College in Marietta and studied at Florida State University for her undergraduate degree. Her interest in natural pain management started when she was young, coming from a family of chiropractors, it sparked her interest in natural relief of chronic pain at a very young age.
In addition to her background in the treatment of spine-related injuries and conditions, she also has extensive training and background in the conditions of the extremities as well.
What really separates her from many of her peers is her philosophy of combining several different types of physical medicine under one roof all in the effort to benefit patients and help treat their pain faster and more effectively. She believes that not only is there a need for chiropractic to move the bone but also the need for Physical therapy/Athletic training to stretch and strengthen the appropriate muscles, ligaments, and tendons supporting the bones and structure (curves of the spine) in order to completely alleviate the symptoms and the problem. The last piece of the puzzle is combining traditional forms of medical pain management and medical diagnosis to help speed the recovery time and more effectively diagnose conditions that need referrals.
Over her 20 year career, she has worked with several of Atlanta's top companies. Delta Airlines, Sam's Club, and Costco are just a few. In addition, she has treated many of the area's top professional athletes. Dr. Hughes also is a qualified educator for the nation's leading chiropractic college, LIFE University. Chiropractic interns spend their entire semester learning from Dr. Hughes and you will frequently see her with chiropractic interns shadowing her through the office. The interns are recommended by the Life College to train under her. Along with Dr. Hughes's extensive experience in her field clinically, she also has a superb bedside manner and shows each and every patient that she truly cares.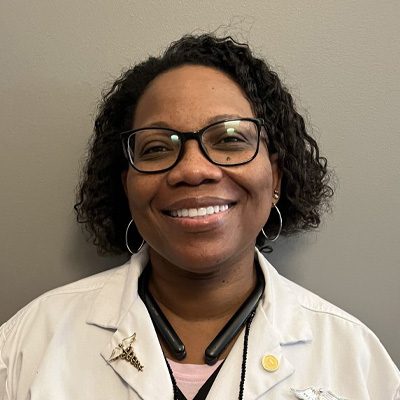 Medical Doctor
Ann Drayton, M.D.
Dr. Drayton, originally from Trinidad, attended the prestigious Howard University Medical School in Washington DC. She graduated and moved to Long Island for her residency in OB/GYN at the Nassau University Medical Hospital in East Meadows, New York.
In 2005, she moved to Atlanta and set up a private practice in Lawrenceville, GA. She joined the Complete Healthcare Medical Center team in 2013 and loves providing exceptional pain relief care to the residents of Gwinnett. Her favorite aspect of practice is helping patients feel better and find the relief they need. Her personal interests outside of practice involve spending time with her family and 3 children.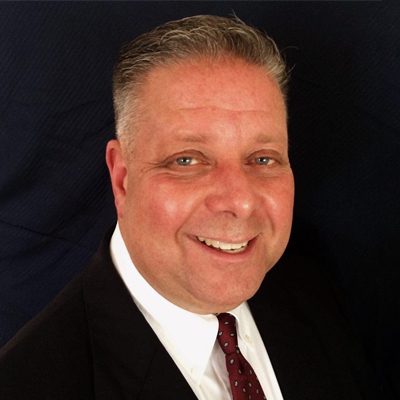 Chiropractor
M.C. Liedberg, D.C.
Dr. M.C. Leidberg is a graduate of the University of Notre Dame in South Bend, Indiana. He continued his studies with graduate work at Pierce College in Philadelphia, Pennsylvania, and ultimately earned his Doctorate of Chiropractic at Life University in Marietta, Georgia.
Dr. Liedberg has been a practicing chiropractor for over 30 years serving Chattanooga and Atlanta. His specialties include radiology and family practice. Dr. Liedberg is devoted to his family, his church, and those he serves as a healthcare professional.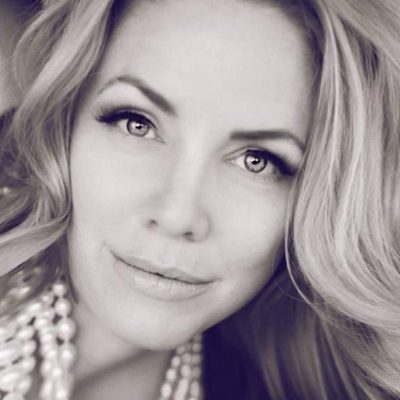 Chiropractor
Shannon Lewis, D.C.
Dr. Lewis started her pre-medical training at the University of Southern Mississippi. After studying the benefits of chiropractic care, she decided to attend LIFE University in Marietta, GA, and pursue her Doctorate in Chiropractic.
She has extensive training in Pediatric Chiropractic Care and is currently completing a Postgraduate Diplomate Certification for Pediatric Studies. Her favorite part of the practice is seeing the changes that occur in patients' overall health after starting chiropractic treatment. In her free time, she loves traveling, spending time outdoors hiking, skydiving and rafting.
OFFICE HOURS
---
Monday
8:30am - 6:30pm
---
Tuesday
8:30am - 12:30pm
---
Wednesday
8:30am - 6:30pm
---
Thursday
8:30am - 6:30pm
---
Friday
Closed
---
Saturday & Sunday
Closed